WEDNESDAY, SEPTEMBER 22, 2010
| | |
| --- | --- |
| | HELPING LISTENERS PREPARE FOR THE NOVEMBER ELECTION |
Colorado Public Radio continues covering the 2010 election by looking closely at the candidates running for statewide office and helping to explain the issues that voters will see on their ballots this November. Go to CPR.org for stories on the first debates between U.S. Senate candidates Michael Bennet and Ken Buck and Colorado gubernatorial candidates John Hickenlooper and Dan Maes. Follow CPR's ongoing coverage of the 2010 election on-air statewide or online at CPR.org.

LIVE ON CPR in 2010-2011:
THE COLORADO SYMPHONY AND OPERA COLORADO

Showcasing the work of locally- and internationally-acclaimed artists, throughout 2010-2011 CPR will feature an expanded live broadcast season with performances by The Colorado Symphony and Opera Colorado on its classical music stations statewide.

The first live broadcast takes place this Friday, September 24 as The Colorado Symphony performs Beethoven's Symphony No. 5 and Tchaikovsky's Piano Concerto No. 1 with a special appearance by pianist Olga Kern. Join CPR's Charley Samson and Monika Vischer as they host these events. Learn more and see the full schedule of live broadcasts on CPR.org.




Photo credit: The Colorado Symphony.

| | |
| --- | --- |
| | FOURMILE CANYON FIRE BECOMES PERSONAL FOR REPORTER ZACHARY BARR |
The home of CPR Reporter Zachary Barr's mother, Linda, was threatened by the fire west of Boulder. Her house is now safe, and so is she, but at the time she was uncertain about what she would find upon returning. Zachary interviewed Linda about her evacuation, adding a personal side to Colorado Public Radio's coverage of the fire.

Zachary pursued a career in radio because of his appreciation of sound and the day-to-day process of telling stories. "As a listener, I like how sound gets inside you and stirs you up, making you feel the story. As a reporter, I like the mix of interviewing, writing, and producing that goes into each finished piece." Read Zachary's bio on CPR.org.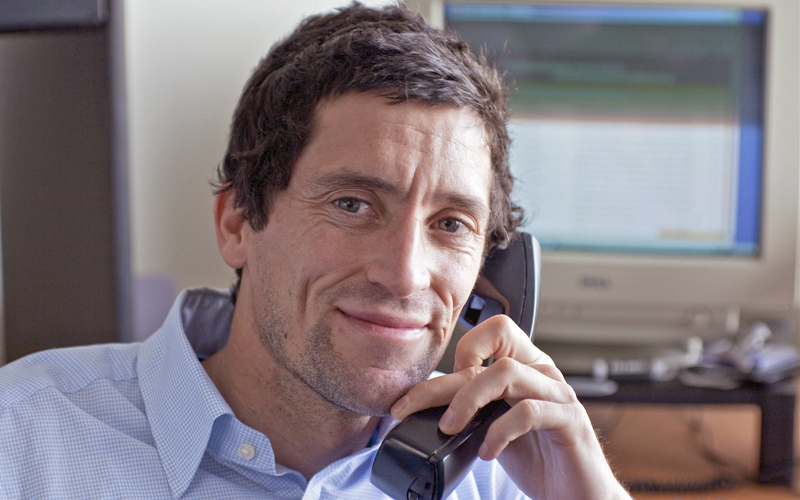 | | |
| --- | --- |
| | A TRIP TO EGYPT, AND OTHER FALL PLEDGE DRIVE SWEEPSTAKES OFFERS |
The Fall 2010 Pledge Drive is just around the corner, and that means great programming, sweepstakes, and gifts to thank you for your support of Colorado Public Radio.

Colorado Public Radio is offering a sweepstakes for two to Egypt! Listen October 6-14 for your chance to win the trip or one of the other sweepstakes, including VIP tickets to the King Tut exhibit at the Denver Art Museum; a weekend "stay-cation" and shopping spree at Cherry Creek North; weekend VIP passes to the Starz Denver Film Festival, including two nights at the Four Seasons Hotel; season tickets for the Denver Center Theatre Company, DCPA's Broadway series, or Opera Colorado; and many more.

Listen and pledge your support. No pledge necessary to enter.




Photo credits: National Geographic Society, NationalGeographic.com.
| | |
| --- | --- |
| | JOIN CPR AND OTHER LISTENERS ON FACEBOOK AND TWITTeR, ENGAGE IN CONVERSATION |
Colorado Public Radio's social media community is growing. Join us on Facebook and Twitter, where you can get daily updates about news and classical music programming and events, share your favorites with friends, and participate in conversations with other CPR listeners.

Listener comments, in fact, inspired a recent story on what items people took with them when given the order to evacuate their homes in the Fourmile Canyon fire area.